Recent Books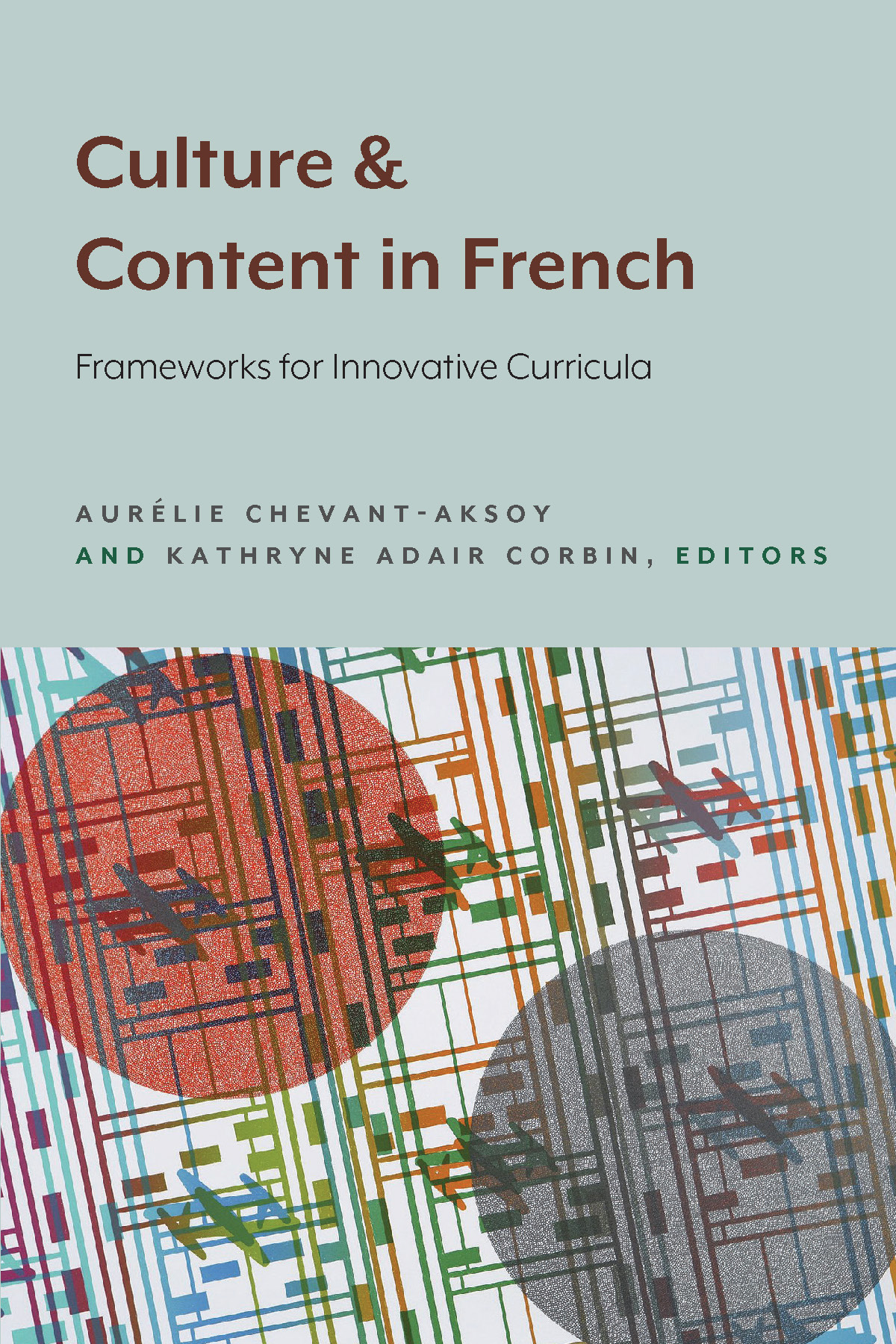 Culture and Content in French: Frameworks for Innovative Curricula
Edited by Aurélie Chevant-Aksoy and Kathryne Adair Corbin
This volume offers nontraditional approaches to teaching culture in a complex time when the internet and social networks have blurred geographical, social, and political borders. The authors offer practical advice about teaching culture with kinesthetics, music, improvisation, and communication technologies for different competency levels.
Read free online
Buy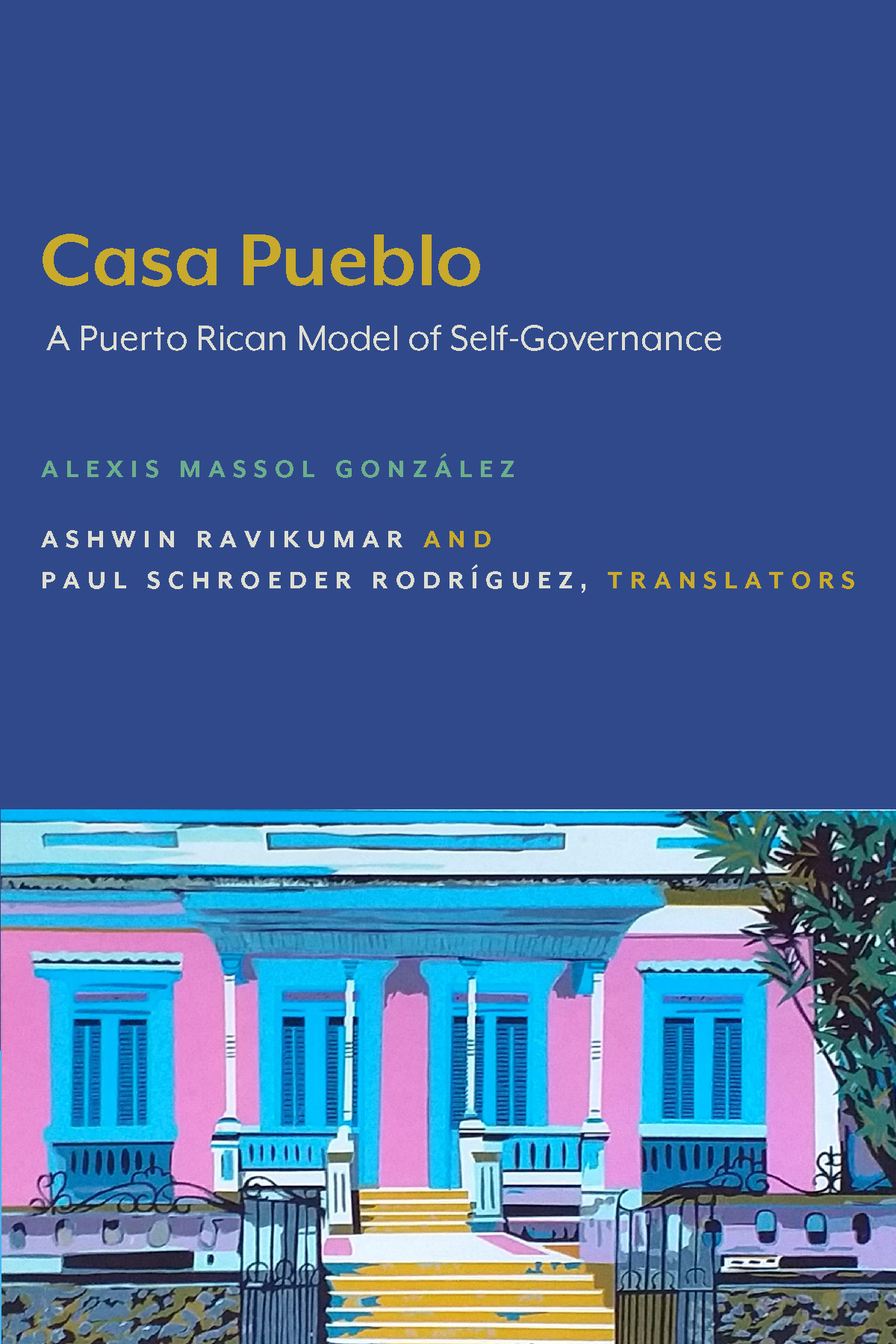 Casa Pueblo: A Puerto Rican Model of Self-Governance
Alexis Massol González with translation by Ashwin Ravikumar and Paul Schroeder Rodríguez
This collective translation of Casa Pueblo founder Alexis Massol González's original work was undertaken in the spirit of the organization and offers a chronological account of Casa Pueblo's evolution from a small group of concerned citizens to an internationally recognized model for activism.
Read free online
Buy
We are a scholarly press supported by more than 50 liberal arts institutions. We publish peer-reviewed, born digital, open access monographs at no cost to our authors or their academic institutions.
Lever Press Seasonal Catalog
Why publish with Lever Press?
In this video, members of the Lever Press faculty editorial board talk about how the press' commitments to platinum open access, digitally native scholarship, and the mission and ethos of liberal arts colleges help scholars in the humanities and social sciences publish long-form scholarship in the humanities and social sciences.